Cargoclix TENDER: Free tenders for help transports to Ukraine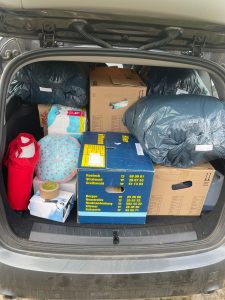 These days, numerous aid organisations, but also private individuals and associations, are organising spontaneous emergency transports to the Ukrainian border. They usually have food on board, but also urgently needed goods of daily use such as baby nappies, clothes or medicine for the people trying to escape. However, anyone organising such a transport is currently often faced with the problem of finding a suitable vehicle. Vans, trucks and cargo space are either hard to find, very expensive or not available for a long time.
In order to make it easier for aid transport providers to find available and cheap, or ideally even free, loading space, Cargoclix is now offering the possibility to electronically tender such transports free of charge via its logistics marketplace TENDER and to obtain offers from freight forwarders and carriers. Anyone wishing to take advantage of this offer via TENDER can contact TENDER Support for further information via tender@cargoclix.com, keyword "Ukraine-Hilfe".
Further information on Cargoclix TENDER can be found at https://start.cargoclix.com/de/tender. For additional information, please contact the Cargoclix TENDER team at +49 761 20 55 11 00.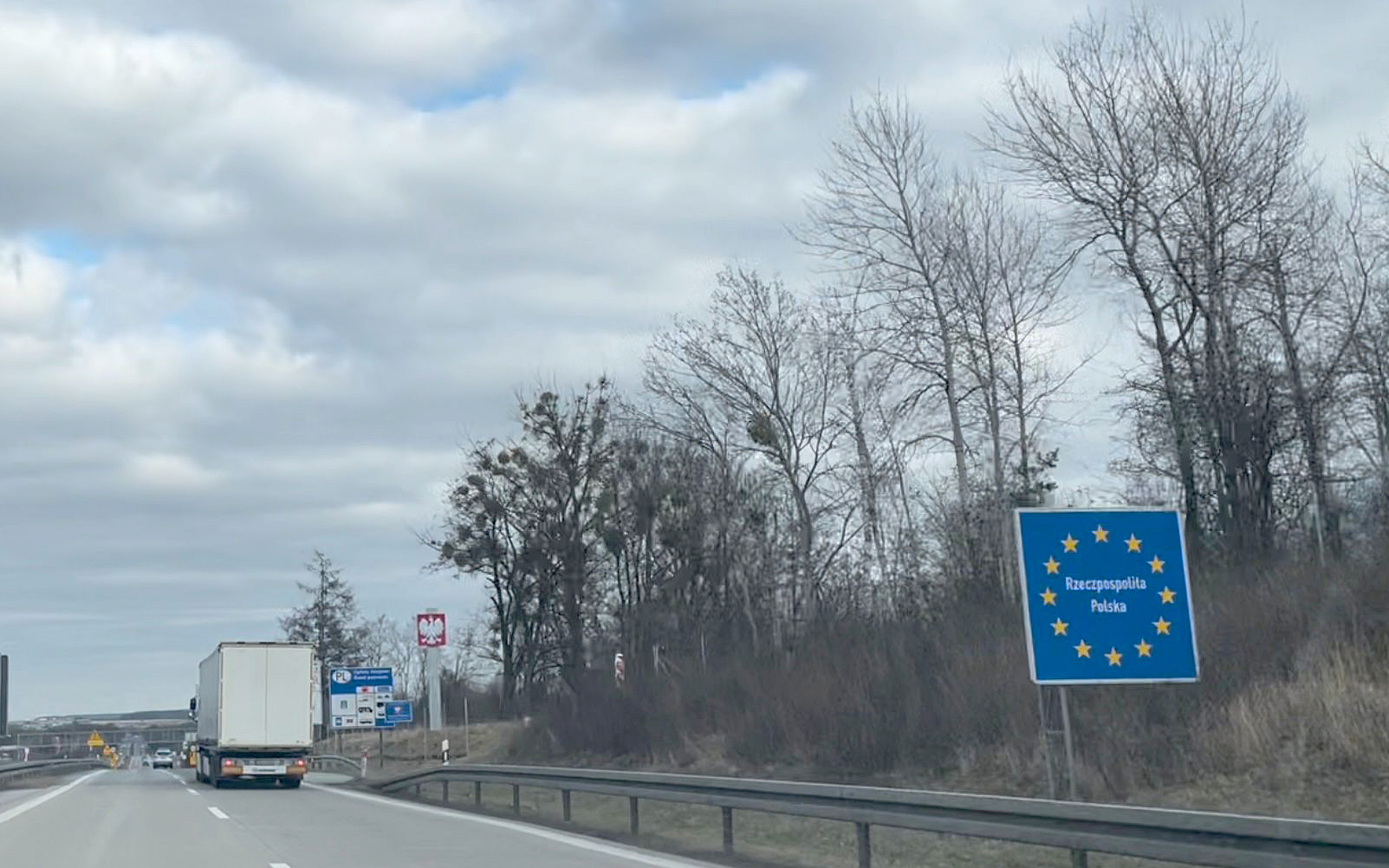 *Cargoclix SLOT. Timeslot and Yard management
Cargoclix SLOT optimizes processes and personnel deployment at the ramp. It prevents waiting times and workload peaks at loading and unloading points. Our Timeslot management system provides also transparency for all pictured logistics processes. Therefore it is the best solution for industry, trade, logistics service providers and transport companies.