Great demand for time slot management systems: 100,000 users use SLOT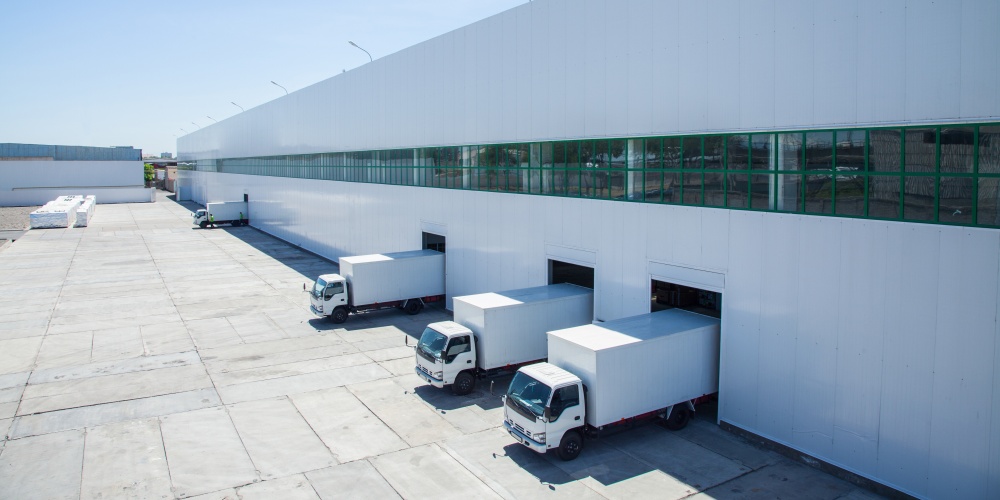 Cloud-based solution from the Freiburg-based system provider increases user numbers by around 53 percent since February 2020. 
Equalization of deliveries and improvement of personnel planning in demand, especially during the Corona pandemic.
(Freiburg i.Br., December 2, 2021) The Corona pandemic and the resulting increased demand for stably organized supply chains has brought the Freiburg-based software company Cargoclix an enormous increase in the number of users of its time window management system SLOT. From the start of the pandemic in February 2020 to November 2021, the number of SLOT users increased by more than 53 percent. Now, it has surpassed the 100,000 mark. The system is in use at around 1,800 customer sites. 
"The enormous increase in users confirms how much good time slot management can help ramp operators avoid waiting times for truck drivers, better manage the deployment of their own personnel and, last but not least, thus minimize contacts and a possible risk of infection," emphasizes Prof. Dr. Victor Meier, consulting partner at Cargoclix. "These aspects have become particularly important in recent months, especially during the lockdowns," he makes clear.
Cargoclix SLOT is a modular, customizable time slot management system that can be operated either web-based or fully integrated with ERP and WMS systems. Booking a time slot costs 50 cents. The fact that time slot management systems are a significant help for ramp operators in structuring day-to-day warehouse operations and making them more economical is also confirmed by a study that Cargoclix had conducted among its users in 2019. Here, 96 percent of respondents said they had achieved an equalization of congestion at peak times at the ramp and a more even distribution of trucks, forklifts and personnel by using the system. 94 percent of ramp operators who participated in the survey also reported a significant reduction in turnaround times.
About Cargoclix
Cargoclix is a neutral Internet marketplace for the electronic tendering of transports and logistics services as well as a provider of modular time slot management systems. 
The range of services offered by the "Cargoclix TENDER" logistics platform includes worldwide tenders for contracts for road, rail, air freight, sea and inland waterway transport, courier express parcel services and logistics services such as warehousing. With over 28,000 registered members from industry, trade and freight forwarding, TENDER is one of the leading international tender platforms for transport and logistics.
The central product of the time slot management business unit is the modularly adaptable "Cargoclix SLOT" software for optimizing processes at the ramp. With more than 100,000 members, SLOT is one of the most widely used time slot management systems.
Cargoclix is a brand of Dr. Meier & Schmidt GmbH. The company was founded in 1998 and is based in Freiburg i.Br. www.cargoclix.com